Disclosure: Some of the links below are affiliate links, meaning, at no additional cost to you, Greenspring Montessori School will earn a commission if you click through and purchase an affiliate resource. We take special care to recommend resources that worked well for us or came highly recommended. If you would like to increase the amount your purchase impacts our school, please make sure to select the Montessori Society of Central MD Inc. as the charity you are supporting when using Amazon Smile.
Watch on YouTube  |  Subscribe to us on YouTube
If you are interested in learning more about how to support your toddler's growing independence at home, take a moment to watch this webinar with Greenspring Montessori School Toddler Guides, Allie Alexander and Michelle Donohue. Allie and Michelle have over twenty years combined teaching experience and they both have Montessori toddlers at home. They offer practical advice that is easy to impliment, as well as suggested products to aid in your child's independence.
---
For a full list of products for your child, please take a look below:
Cups with Straws
Children's Water Bottles
Most water bottles found in the children's section (not the baby section) will work well.
Ikea is also a great place to find inexpensive child-sized open cups, silverware, plates, etc. for when you are eating at the table. We recommend that parents avoid plates and bowls that suction to the table after 18 months.
---
Footwear
Soft-soled shoes are best for children learning to walk. Once your child's dexterity begins to improve, we recommend shoes and boots that are also easy to pull on and off.
Target, Carter's, and Kohl's have soft-soled booties as well.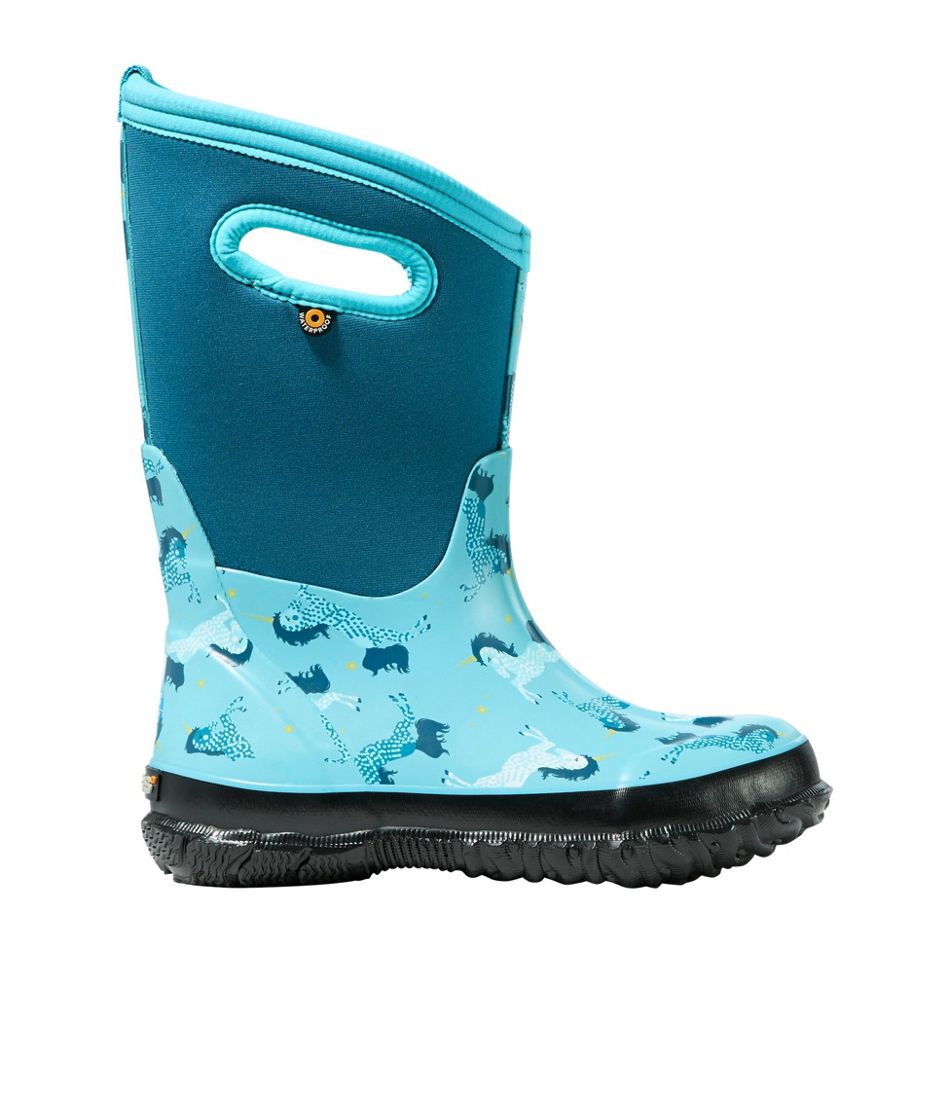 Many of these items can be purchased used on sites like Facebook Marketplace or at your local consignment shop if you are looking for some less expensive options.
We also recommend searching the For Small Hands website if you are looking for something specific for your child. They have a variety of child-sized materials for every area of the home.
---
Take a look at our
Montessori in the Home
series for more tips for toddlers and infants:
Kimberly Zerfas is the Director of Marketing & Communications at Greenspring Montessori School. A graduate of the Publications Design M.A. program at the University of Baltimore, Kim loves combining words and images to tell our unique story. She loves creative problem-solving, designing and writing materials that convey in-depth information in new and interesting ways. Learn more about Kim.